ThreeB IT
Software-as-a-Service from Germany
Founded in Ibbenbueren. The two founders, Thimo and Thorsten, are both software engineers with a strong background in IT, software engineering and business development. As both from the same former local company, we have combined our strengths and have been helping our clients on their digital journey ever since.
Get Started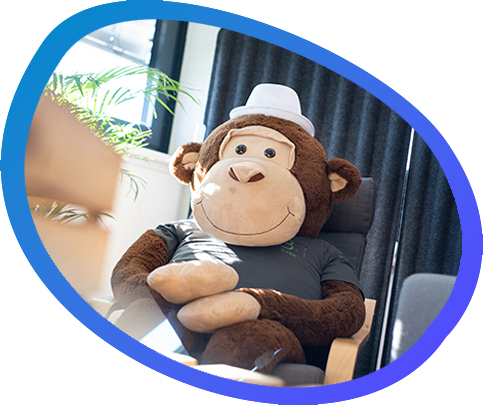 ABOUT US
Our Mission
ThreeB IT GmbH has set itself the goal of enabling every company to become more efficient with the help of digitization.
We enable the smallest startup to the largest company on a global scale to digitize all business processes and thus work more effectively and securely. ThreeB IT provides companies with the tools that are necessary in a digital world to achieve this goal. Starting with training for customers and employees, through the digitization of training to the complete automation of critical business processes, ThreeB IT has a suitable solution to offer. This is how we help our customers to function and grow effectively.
Contact Us
OUR TEAM
ThreeB IT founding team
We founded ThreeB IT to give companies of all types and sizes access to digital tools that can be tailored to their needs. Our customers should be able to concentrate on their core competencies without having to worry about the technical infrastructure, the security of their data and the location of their work.
PRODUCTS
Software-as-a-Service for every industry
We develop tailor-made solutions for every industry and ensure the necessary dynamics to be able to provide a modern, comprehensive platform.
OUR BLOG
What Is Happening